How Un-Malaysian Am I?
How un-malaysian am I? Only 18% – good number, sure kaya number summore 🙂

Congratulations Wong, you are 18% not Malaysian.
That means you're as Malaysian as…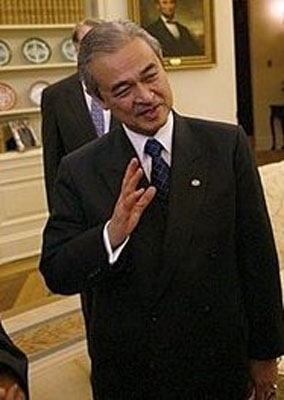 Dato Seri Abdullah Badawi (Malaysian PM) !
How Un-Malaysian Are You?
To all ya who failed. You suck! Bwahaha..Lalalala…. I would like to TAG;
Paul
Nefarious
Anis
Mike
Dash
Nicholas
You know who you are.