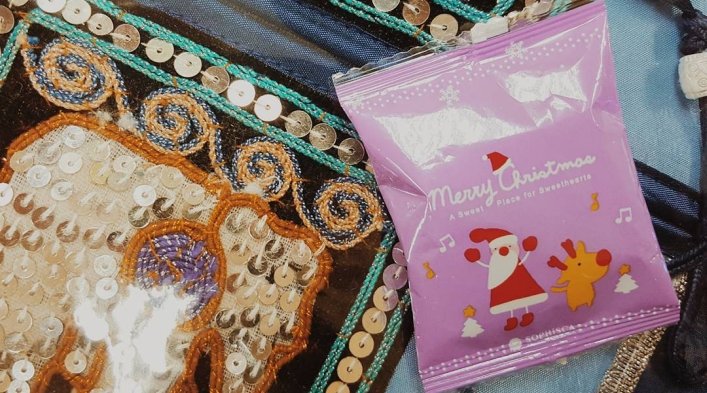 'Strong' Holiday Season
A Thai tissue box from CMO and an X'mas sweet from my team. With Star Wars mania everywhere, the holiday season is strong in this one.
Thank you to all thoughtful colleagues. 2015 was indeed a year to remember and 2016 we are gonna kick some serious ass.