Canon EF 50mm f1.4 USM

I acquired Canon EF 50mm f1.4 USM in February 2008 for the price £191.98 via eBay. Not a second hand but new. It was indeed a bargain! This is actually my first prime lens with Canon as my the other wide-angle prime lens is Tokina. I have long surveying for this one and I cannot afford getting f1.2's as they are too dear.

This lens is pretty standard for a prime type offering quality and lightweight portability The build consist of two high refraction elements that annihilates astigmatism and surpasses the difference.
The result is superbly crisp imagery with satisfying sharpness at maximum. The sharpness however can only be obtained if it is well focused and it is superior in the range beyond f2.8.
The contrast is satisfying too as the AF is fairly quick in locking, hence minimize focus crawl better than most average Sigma lenses. However it does hunt a little in low light but almost rarely and surprisingly, also quietly.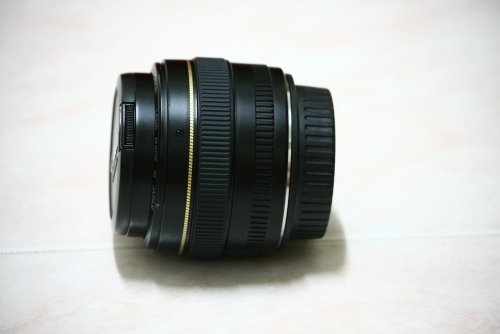 The colors produced are much warmer providing a rustic atmosphere and as extras, this lens is the only lens in the EF range that offers an extra-small Micro Ultra Sonic Motor (USM) while still providing an FTM option.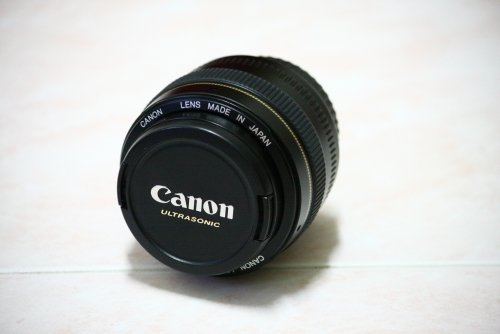 This lens is mid-range priced substantially affordable for most average enthusiast however one must be very careful as the AF motor is very fragile. A minor bump will damage it entirely.
Canon EF 50mm f1.4 USM is a good choice for both amateur and pro photographers and this lens is highly recommended!
[phpbay]Canon EF 50mm f1.4,18,625,,,,,,,,,,1,,,,,[/phpbay]