Late Birthday Party: Satay Session

As the title suggests, it was a late small get-together among us in conjunction of my birthday celebrated a week ago. Nothing grand or posh, just a simple satay session which was prepared a day earlier. Managed to get some meat not more than £10, with plenty of skewers, onions, cucumber and 2 jars of peanut butter. Not to mention chillis!

Started off well in a sunny weather, and half way through the skies suddenly turned gloomy. We proceeded anyway with everyone minding about the sudden chill in the atmosphere. The grill kept us warm whilst sitting near it. Dave was the earliest, as always in any occasion as he is one of the best helpers that any friend can rely on. Followed by CJ, never fail to turn up though occupied and never fail to be a good helper as well.

Firestarters never fail to…fire em! (Thanks Dave & CJ for their patience)


Mucking about tempting Ivy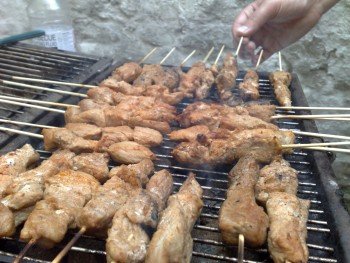 Semi-cooked. Refrain from staring!

An example of gorgeousness. Ready to devour!
Soomi & Joerg can't make it as they were still stuck loading their stuff in Bracknell. Ivy just moved to London, so she missed the occasion again like she always did. CJ left early as he got work to do. Poorav came back in time for some serious burnt-out consumption. Kong came late but lucky enough to grab some sticks. Ting was late and haven't got anything cos he haven't confirm his presence at all.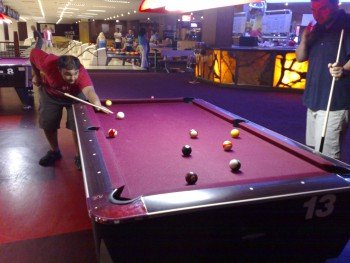 Not my balls!
We had to packup and leave the raindrops to extinguish the fire as the weather became kinda stormy. Do a quick washup and off we go to the leisure centre for some game of pool.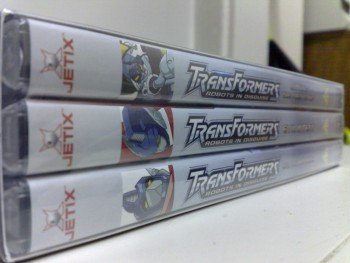 RID DVDs – Thanks Kong!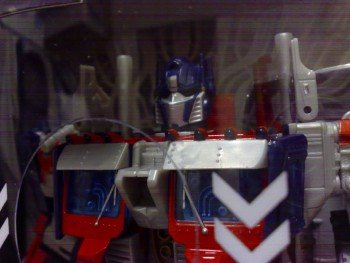 Movie Leader Optimus Prime – Thanks Dave!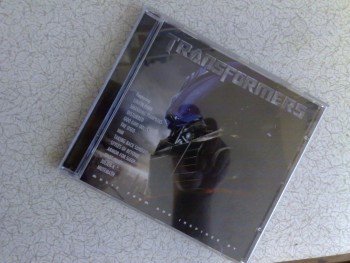 Transformers Movie Soundtrack CD – Thanks CJ!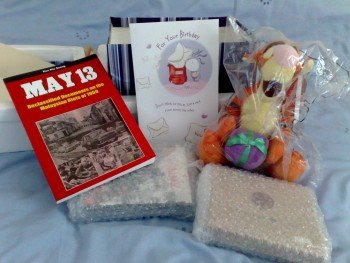 Special thanks to Yen – Loads of stuff!
Anyway, the get-together was simple & sweet. Would like to thank the guys for the lovely pressies. Transformers rules. The dudes certainly know what I like, and that was freakin' impossible to have excuse for not getting me anything! *grins*