Random Pics: 30/7/07

Was so bored that I wonder around and captured the avenue of the neighbourhood where I lived. These shots are tested during mobility, i.e. movements.
I tried to skyscrap the buildings but somehow, it didn't turn out well. It failed to convince audience as if it was originally a high-rise build up.

More avenues and more randoms;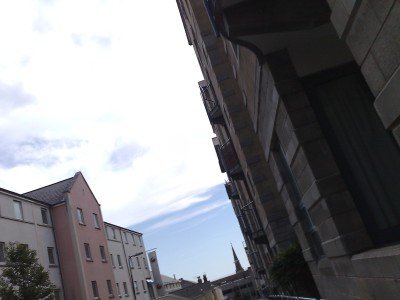 Robbin's skyscraping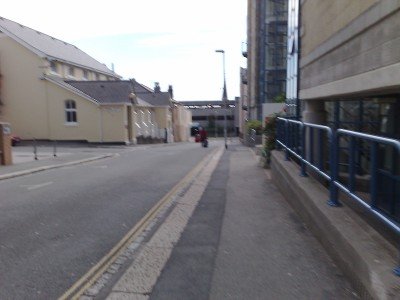 Blurred by movements.

Rush Hour article. Macroed on mag page. Daft.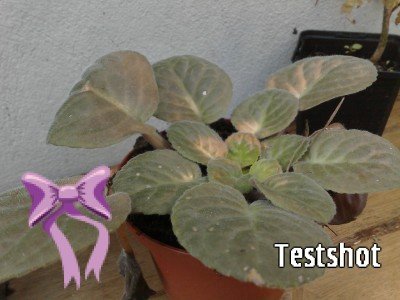 My first test using N95's very own edit ala PS style.

Striking warning. Seeing red?