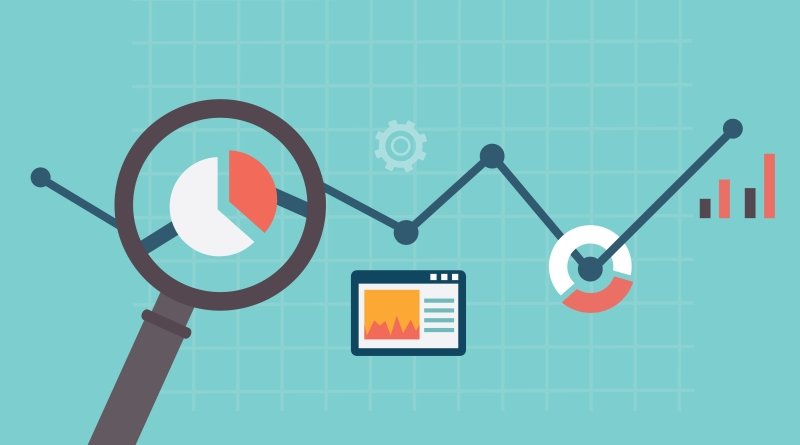 How To Make The Most Out Of Newsgroups Marketing
Online marketing comes with a lot of marketing flavours. Now known to all are examples like search engine marketing, email marketing, social media marketing, local business marketing and so on. Have you heard of mailgroups/newsgroup marketing? Newsgroup or mailgroups some of you might have known them as Usenets.

I have no clue about this when we are so much acquainted with SEM, SMM and EM etc at the beginning. Unbeknownst to many, newsgroups has been around for as long as the internet has. You can call them primitive or archaic, but with the explosion of numerous type of online marketing method surfacing these days, I think this method is still worth a mention for those who wish to see online marketing in a broader perspective.
Newsgroups need special access. Most modern email clients such as Thunderbird usually allows this. They run on a special protocol too using NNTP. Other than newsgroup enabled email clients, you can also use a newsgroup reader which is a special software such as Forte Agent. If you prefer the web version, Google Group is another choice.
Newsgroup is a collection of a plethora of subjects covering almost any niche or interest imaginable by human. There is over a billion of topics archived and indexed in all newsgroup servers all around the world. Since it has a reputation of bringing traffic, it is definitely an ultimate tool for marketing.
There you got it – the introduction. How about you going to tap the juices out?
Start Participating
Find newsgroup that is connected to your expertise and website. For example, if you are running an e-commerce for car parts, you might want to join a car newsgroup.
Mingle around in the newsgroup and get to know what are they discussing about. That require you to read, read and read, just like what you do in the normal web based forums.
Observe the pattern in that newsgroup you have participated. Have a close watch on what type of people participating there to determine their level of knowledge, civility and professionalism. This will provide a platform for you to gauge when you started marketing.
Start participating – only if you know the answers and only if you are good at understanding the predicament highlighted by other forumers.
Don't start marketing yet until you gained some sort of reputation. Once you are known, then you can start to bring out the marketing arsenals.
Start Marketing
Start off with a signature file that link to your blog or services. Make sure that the newsgroup allows this or else you'll be booted.
Signature are about 3 to 5 lines that includes web URL, email address, name and maybe sales pitch, quote or motto.
Stay related to your niche i.e. your website or e-commerce theme.
Lead the conversation in a subtle manner to your site URL. Any URL that you have included in the discussion for reference is best not to be affiliate links. Link them to contents that might contain affiliate link.
Continue sharing tips and information. When you share tips, you are normally the thread starter. Being a thread starter earn you more reputation.
Leave the rest to your signature link to do the funnelling work.
Here are the list of  newsgroup that might be useful for all you internet marketers out there:
alt.ad
alt.america.online
alt.bbs.internet
alt.biz.misc
alt.business
alt.business.accountability
alt.business.career-opportunities.executives
alt.business.home
alt.business.home.pc
alt.business.hospitality
alt.business.misc
alt.business.multi-level
alt.commerce.misc-ads
alt.internet.commerce
alt.internet.services
alt.make.money
alt.make.money.fast
alt.misc
aol.commerce.misc-ads
aol.commerce.mlm.announce
aol.misc
biz.comp.misc
biz.general
biz.marketplace
biz.misc
biz.mlm
biz.newgroup
biz.next.newprod
biz.univel.misc
can.atlantic.biz
market.internet.free
misc.business
misc.entrepreneurs
There you have it, a primitive but yet effective way of marketing online. Let's shoot.