…To Me
A year older today. Damn, I'm old…as gold?
This year was the dullest as not many friends left here in this town. Until this post was written and updated there's no sign of any parties going on.

Transformers was officially out in UK today. Though seen it during the preview weekend, I'm all up for the 2nd round soon this week.
Woke up at 11am. Do the same boring work. Meet the same boring people, boring workplace, boring weather. Yea, is rainy, but thank god it wasn't flooding like some other parts of England.
Got a birthday card from Ivan (thanks bud), tons of wishes in shoutbox in TransMY, online wishes via email, social networking sites, sms from siblings and specially, a message from my babe.
The rest of the day was nothing special. Was a long, boring and tiring day. Didn't treat myself with any gifts apart from Blackout. Oh well, better execute some stuff that I have planned soon.
Here are some random pics of how boring and gloomy my day is.

Oh sowww glooomeee…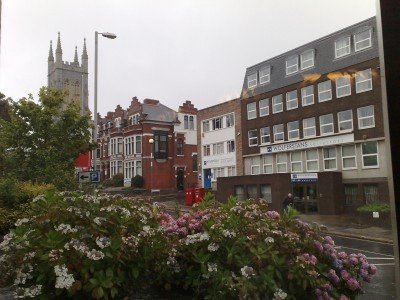 More glooomeeess…!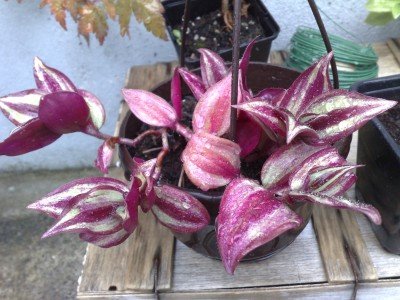 For me?
Despite getting wishes from many well-knowns, I have got perhaps an incoming wish from some unknown such as this;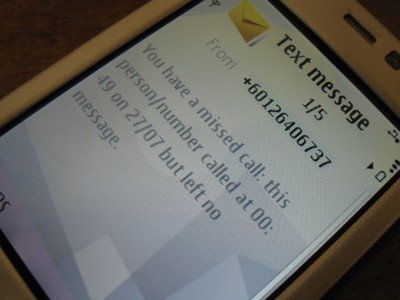 Scary innit???
No idea who it was, hopefully not some sorry-ass stalker lost in the cyberspace trying to make contact with the living. Anyway, thanks to all who showered their wishes. God bless ya'll.