Random Pics: 07/08/07
Raging clouds on a raging weather. Some scenes looks gothicy and 'evil' shrouded by darkness, chill and discomfort, but nothing yet thunderous like what we experienced in Malaysia. English weather doesn't seem to 'inherit' feats like their cousins in the orient.

Here I go again, making a mugshot out of the unmuggable.
A sequence of shrouding darkness;

Dark as it comes.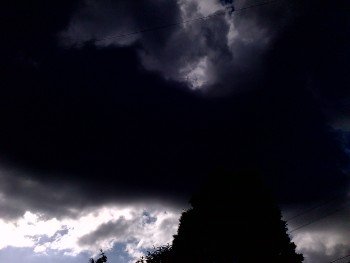 Dark as it is.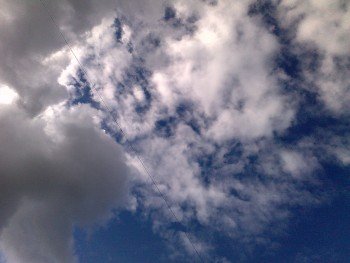 Bright day after that?

This shot says it all