Wish Lists 2007

Everyone got annual wish lists and so am I. I never had one on previous years but ever since my blog was up and running actively, I don't wanna miss out keeping track of my wants in 2007.
I know the results is going to hurt my wallet, but I will try to minimize the damage as best as I could.

I will start off with photography as my newly rekindled hobby. Honestly speaking, this one was inspired by close friends like Seon and Keng Woo, and to make matters worst, my colleagues and boss are also cam-freak heads too. The poisoning gets me and as a result, I am an ardent fan of photography magazines nowadays besides my everyday computing mag. Haven't really bought any (photography mags) myself as reading resources are abundance in workplace!
Photography (item surveyed)
Nikon D80 (DSLR cam) AND Canon EOS D400 (DSLR cam)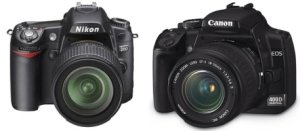 Nikon AF-S DX VR 18-200mm (SLR lenses) AND Tamron AF 70-30 Di LD Macro (SLR lenses)

Manfrotto 718B Digima (tripod) OR Velbon Sherpa 450R (tripod)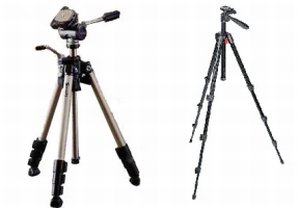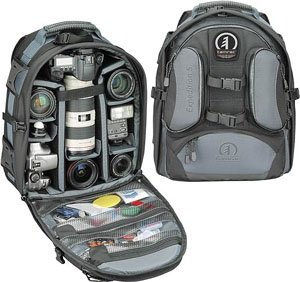 Canon Pixma iP2200 (photo printer)
Outdoors (item un-surveyed)

2 pairs of Gore-Tex mountain climbing Nike boots
1 mountain bike
1 mountain rucksack
1 tent (2-4)
Computing/Mobile
Sony VAIO SZ Series or AR Series (laptop)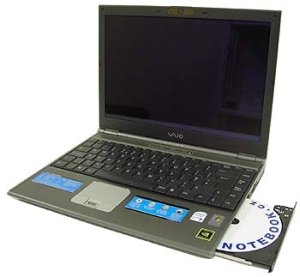 Nokia N95 OR (mobilephone) OR Nokia N91 2nd Ed 8GB Black Series (mobilephone)
Music
Point Blanc's Ipoh Mali/ KL Lheng Chai album
Sounds exaggerating in away but anyway, they are just wish lists. Hope i could stumble upon a genie on da beach soon.